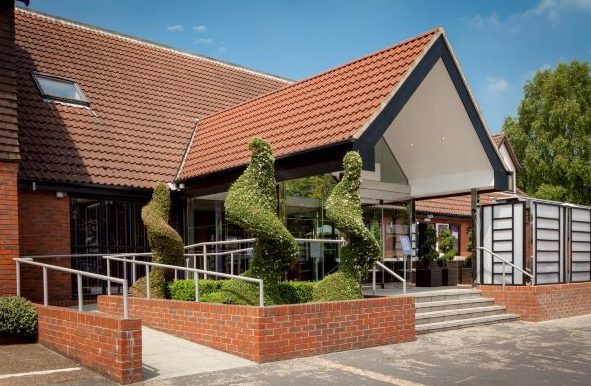 Jastar Capital, a value-add investor in hotels and real estate, has acquired The Winchester Hotel and Spa for an undisclosed sum. 
The four-star full-service unbranded hotel and spa features 98 en-suite bedrooms, restaurant and health club with a poolside relaxation area, hot tub, gym, sauna and steam rooms.
The property, acquired by Quantum Hotels Ltd. out of administration from the Pederson group in 2011, is also situated close to Winchester city centre.
Henry Jackson, partner in the hotels team at Knight Frank, who headed the sale said that the group received "considerable interest" in the hotel which led to "multiple bids being received".
Gregory Harris, managing director of Quantum Hotels Ltd, said: "We have thoroughly enjoyed developing and nurturing the business for the last decade. Being some ten years beyond 'normal' retirement age, it was time to 'let go' and hand over the baton to a growing company that will continue to develop and invest in the business over the longer term.
"We wish the new owners all the very best of success with the hotel and also thank Paul Eaves, general manager, and his entire team for all the dedication, enthusiasm and hard work they have contributed over the years."
Jay Matharu, property director at Jastar Capital, added: "Jastar Capital is proud to announce a new addition to our portfolio in Hampshire: The Winchester Hotel and Spa. We look forward to building on the longstanding success and welcoming hospitality that the Harris family, a family with deep ties to the Winchester community, has fostered for over a decade."